Brook Zero-Pi Fighting Board EASY
Now in Stock Brook Zero-Pi Fighting Board EASY
Time to build an arcade stick for your SWITCH!
Full-Compatible with BROOK Fighting Cable
For Effortless Installation, New EASY version with Screw Terminal block is ready!
Compatible with:
PS3 / PS2 / PS / Retro Gaming System / SWITCH

Zero-Pi




Zero-Pi Easy




20200620 firmware update (V1.1)
- Add to support Nintendo Switch
Introduction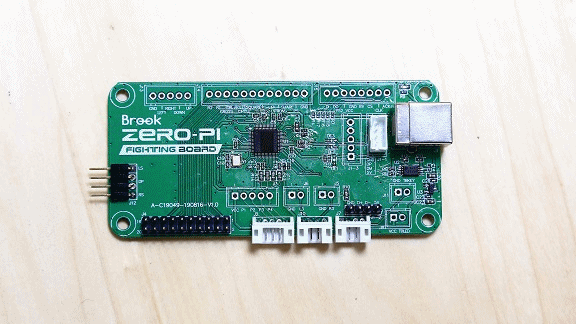 For Effortless Installation, New EASY version with Screw Terminal block is ready!
The ZERO-Pi fighting board supports to be used wired on Switch/PS3/PS2/PS/PC(X-Input)/Retro Gaming System, it also supports LED, and turbo function.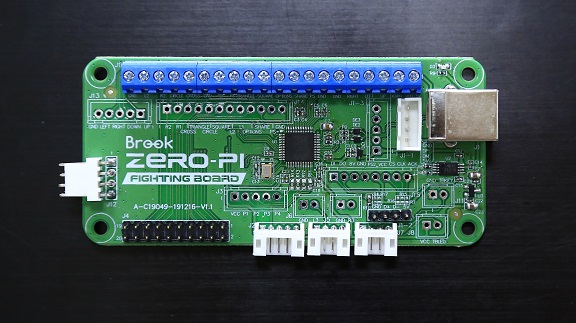 Features
Support

S

witc

h, 

PS3, PS2, PS, PC and Retro Gaming System

Different kinds connectors for USB
USB Type-B/5-pin header connector/4-pin header connector/4-pin

Turbo Function

Support Player LEDs

Built-in SOCD cleaner




Left+Right=Neutral、"Up priority" in all Up + Down = Up

Effortless installation

Upgradable firmware

Support Auto-Detect & Manual to select Switch & PS3 consoles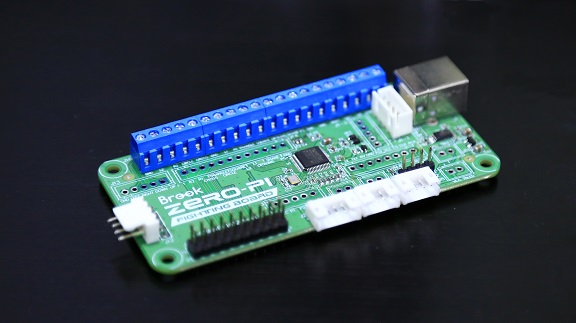 *The SOCD cleaner mode of ZERO-PI conforms with international competition standards, such as EVO, CPT, etc.
Even though we still suggest you to follow and check the latest rules of every competition. If you have any problems, please feel free to contact us.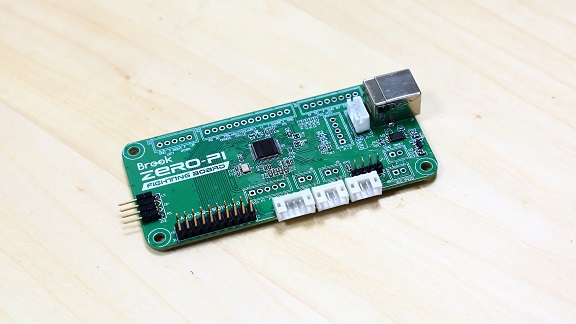 Support 

S

witc

h, 

PS3, PS2, PS

, PC and 

Retro Gaming System

Easy install with screw terminal

Turbo Function

Support Player LEDs

Built-in SOCD cleaner




Left+Right=Neutral、"Up priority" in all Up + Down = Up

Effortless installation

Upgradable firmware

Support Auto-Detect & Manual to select Switch & PS3 consoles